POSTPONED – FEELS • Seablite • Galore + DJ Fernando (KALX)
$8 – $12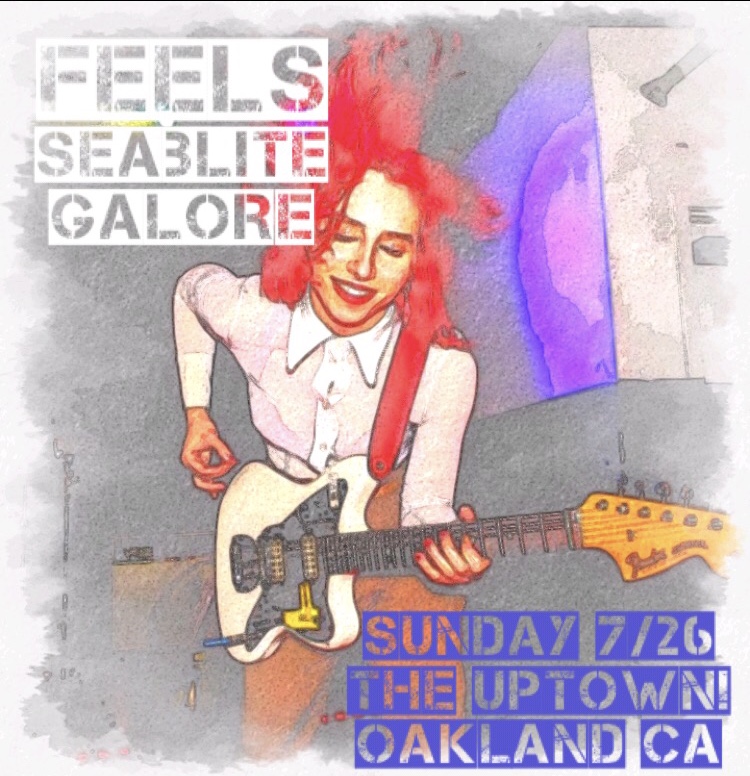 Sunday, July 26
FEELS
Seablite
Galore
+ DJ Fernando (KALX)
$10 | $12
FEELS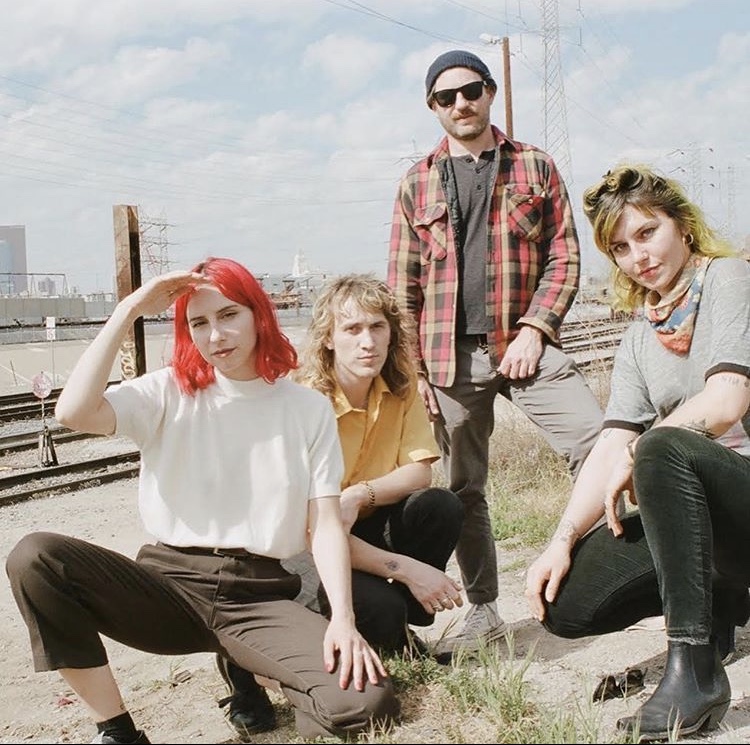 FEELS is an Echo Park, Los Angeles based post-punk / glam-grunge / krautpop band fronted by madly talented Laena Geronimo of The Like (Geffen Records) and some of her band mates from Raw Geronimo (Neurotic Yell Records). FEELS is presently one of Southern California's most intriguing bands. They combine punk rock intensity with lush layers of dreampop.
FEELS released their debut live album in 2015 on Lollipop Records, followed by their wonderful debut S/T studio album on Castle Face Records in 2016. Their new album, Post Earth, is out now on Wichita Recordings.
SEABLITE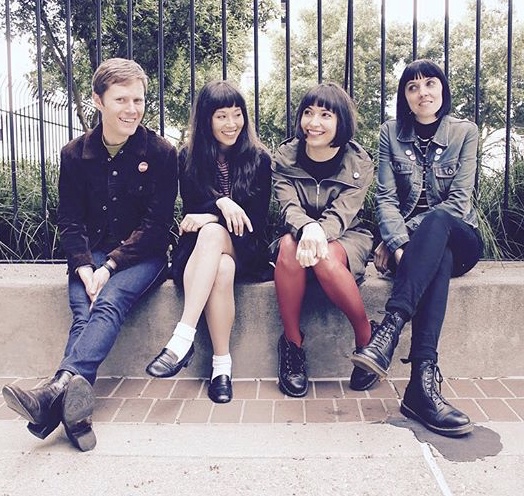 Seablite are a jangly and melodic indiepop band from San Francisco, featuring former members of Wax Idols & Dirty Cupcakes. Receiving an abundance of critical acclaim for their debut EP on Death Records in 2017 and debut LP on Emotional Response, Seablite graced 2020 with a lovely new EP in February called High-Rise Mannequins.
GALORE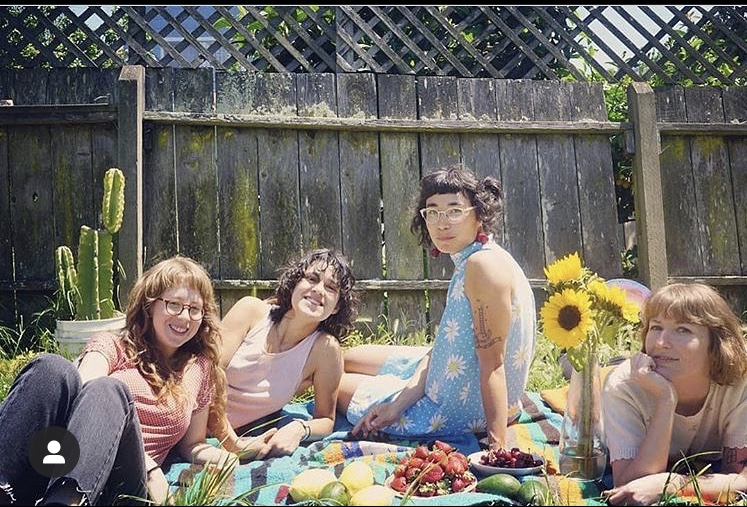 Galore is an emerging diy indiepop / jangle-punk band from San Francisco featuring members of Rays and Rainbow. Their Demos cassette quickly sold out on Bandcamp after self-releasing it in December of 2018. Their highly anticipated debut LP is due out in May 2020 on Sonny Smith's label, Rocks In Your Head.
This event is 21+ and wheelchair accessible.