The Hanging Garden – 3 Year Anniversary!
$7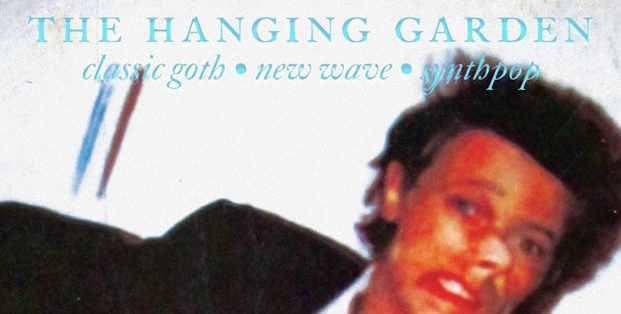 The Hanging Garden hosted by Davey Bones
classic goth * new wave * synthpop * electro
Saturday, January 7th 9pm-1:45am
• THREE YEAR ANNIVERSARY OF THE BIGGEST ALTERNATIVE MUSIC DANCE PARTY IN THE EAST BAY!
• Tons of Bowie to celebrate his birthday and life!
• NEW LOCATION – THE UPTOWN!!
• Featuring DJs Davey Bones, Owen, Dollhead and DJ Sage!
* LIVE visuals by the wEirdOs!
The Uptown
1928 Telegraph Ave.
Oakland, CA
$7, 21+ w/photo ID
* Coat check – $2 per item clothing, $4 per bag
* Let us know if you plan to make The Hanging Garden your birthday celebration destination and get the VIP treatment!
* T-shirts and tank tops with The Hanging Garden logo available in all sizes at any THG event for only $10!
* Patches with The Hanging Garden logo now available for $2!
ZERO TOLERANCE POLICY
The Hanging Garden and The Uptown have a strict "No Harassment" policy. We want everyone to feel safe from all forms of harassment including unwanted advances, unwanted touching and mocking on the dance floor. If you are ever harassed at The Hanging Garden or witness someone else being harassed, please report it to the host Davey Bones, The Uptown staff or any of the DJs.
Listen to The Hanging Garden Radio Show here: http://bff.fm/shows/the-hanging-garden-radio-show
Subscribe to The Hanging Garden's events page to receive updates about our weekly radio show, monthly dance party and semi-monthly live shows: https://www.facebook.com/TheHangingGarden/events
Graphic design by Todd Zimmer online at www.toddzimmer.org