POSTPONED ** Tay + the JangLahDahs, Boot Juice, Levi Thomas, Alternating Currents
$10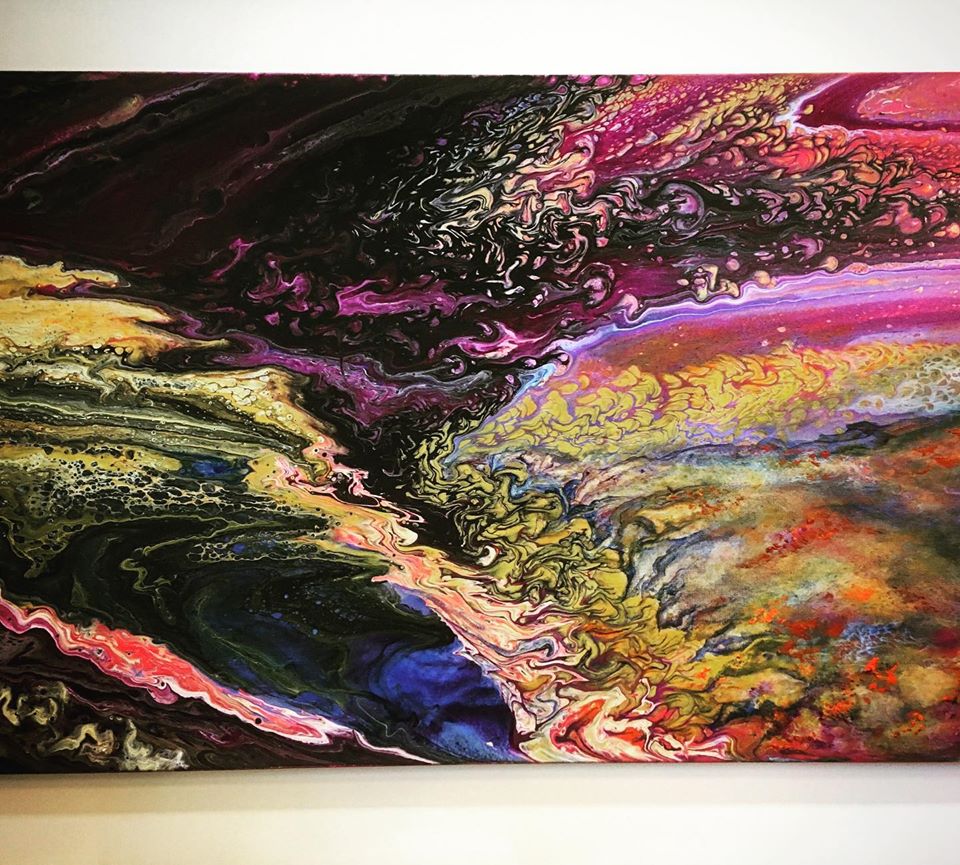 Tay and the JangLahDahs (OAK)
Boot Juice (SAC)
Levi Thomas (OAK)
Alternating Currents (OAK)

Doors at 8pm
Music at 9pm
$10
~~~~~~~~~~~~~~~~~~~~~~~*~*~*~~~~~~~~~~~~~~~~~~~~~~~~
Tay and the JangLahDahs (Music Video Release!)
www.Janglahdahs.com
Joan Baez walks off Jefferson Airplane to meet Rodriguez at Neutral Milk Hotel for a Whiskey Ginger and some Alabama Shakes…..
Tay and the JangLahDahs specializes in mixing colorful, harmonic blends of Folk, Rock, Soul and Psych into a timeless, freak-folk spirit of advice. This Bay Area band of multi-instrumentalists each brings an eccentric element; Tay Robin, Greg Fogg, Eric Wilson, Andrew Byars, and Mike Tiura.
​
Debut album "Bloomin'" released June 13 2019 for their album-release tour of the Pacific Northwest. Currently playing surrounding the Bay Area, CA.
Wise Words:
https://www.youtube.com/watch?v=l7tTezHTlE4
~~~~~~~~~~~~~~~~~~~~~~~*~*~*~~~~~~~~~~~~~~~~~~~~~~~~
Boot Juice
www.bootjuicejams.com
5-piece band, playing River Rock and Mountain Blues. Boot Juice is know to leave dance floors sticky.
~~~~~~~~~~~~~~~~~~~~~~~*~*~*~~~~~~~~~~~~~~~~~~~~~~~~
Levi Thomas
https://www.facebook.com/levithomasmusic/
~~~~~~~~~~~~~~~~~~~~~~~*~*~*~~~~~~~~~~~~~~~~~~~~~~~~
The Alternating Currents
linktr.ee/thealternatingcurrents