Shadow Show, Yea-Ming and The Rumours, Sarah Bethe Nelson
$10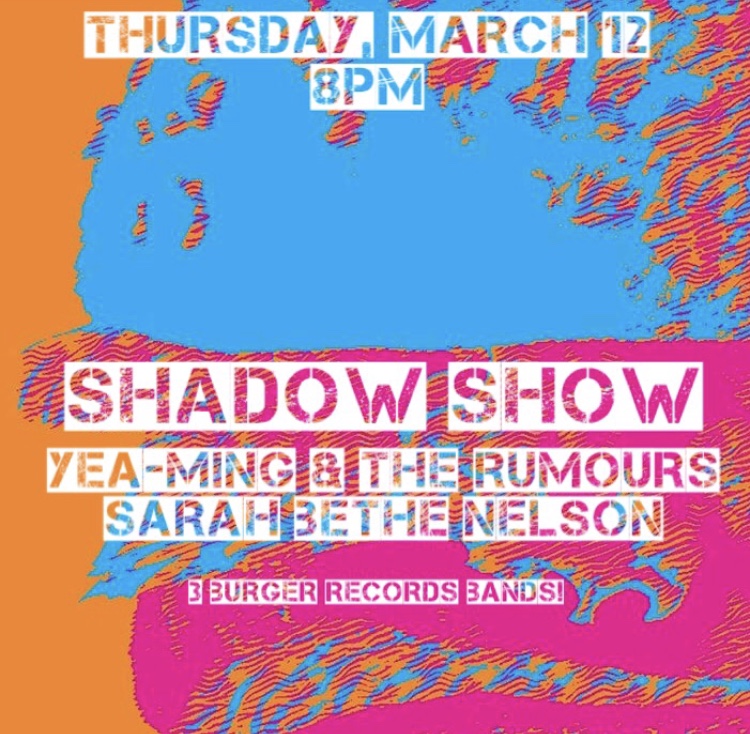 Thursday, March 12
8pm
Shadow Show – shadowshow-detroit.bandcamp.com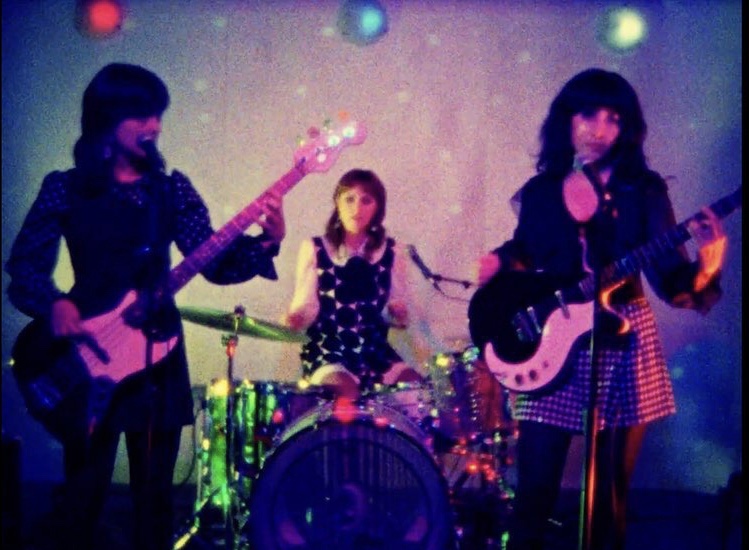 Shadow Show is a dazzling band from Detroit who combine '60s garage psychedelia and harmonies with 21st century pop-art. They are a power trio of a mysterious hue. Their debut LP, Silhouettes, is being released by Burger Records on Valentine's Day!
Yea-Ming and The Rumours – yea-ming.bandcamp.com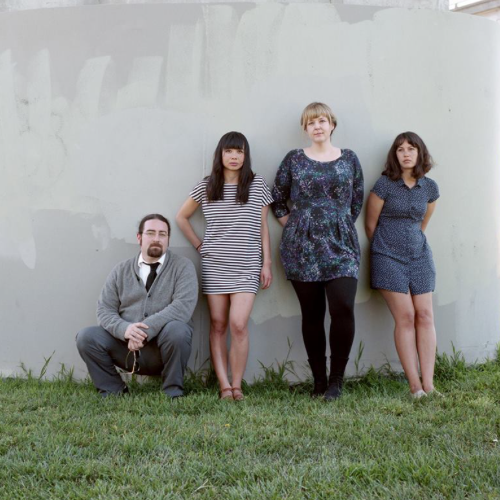 Yea-Ming and The Rumours are a melodic indiepop / indie-folk band from Oakland featuring members of Bay Area indiepop darlings Dreamdate. They have released music on Burger Records, Dreamdate Records, and Lilystars Records.
Sarah Bethe Nelson – sarahbethenelson.com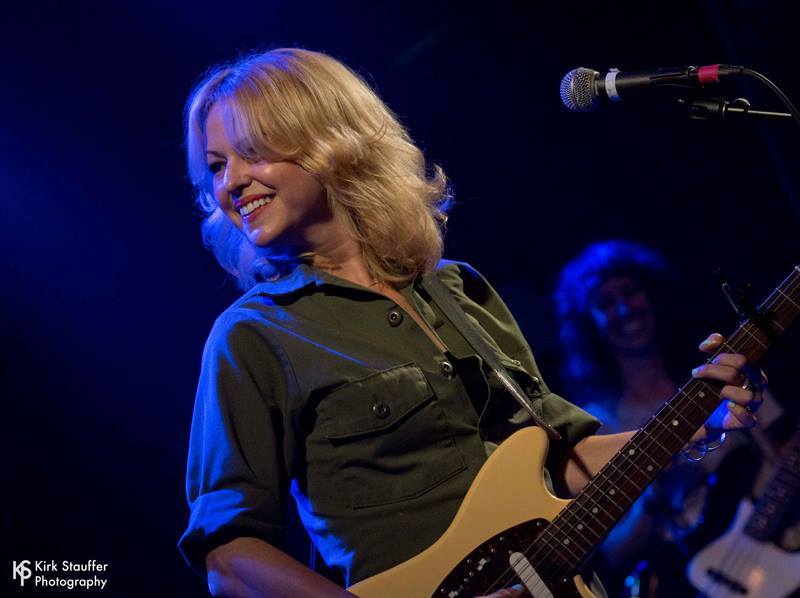 Sarah Bethe Nelson has released three LPs, all on Burger Records. With her breathy voice and knack for catchy but artful melodies, Sarah Bethe Nelson is a seasoned veteran of the California music scene. The music is warm, tuneful indie rock with a pop sensibility and a subtle sense of adventure.